The Jimmy Cake set to release 'Tough Love' LP on Penske Recordings
Really excited to announce that Penske Recordings will be putting out the next The Jimmy Cake LP this Summer. More details on the release & tour dates shortly.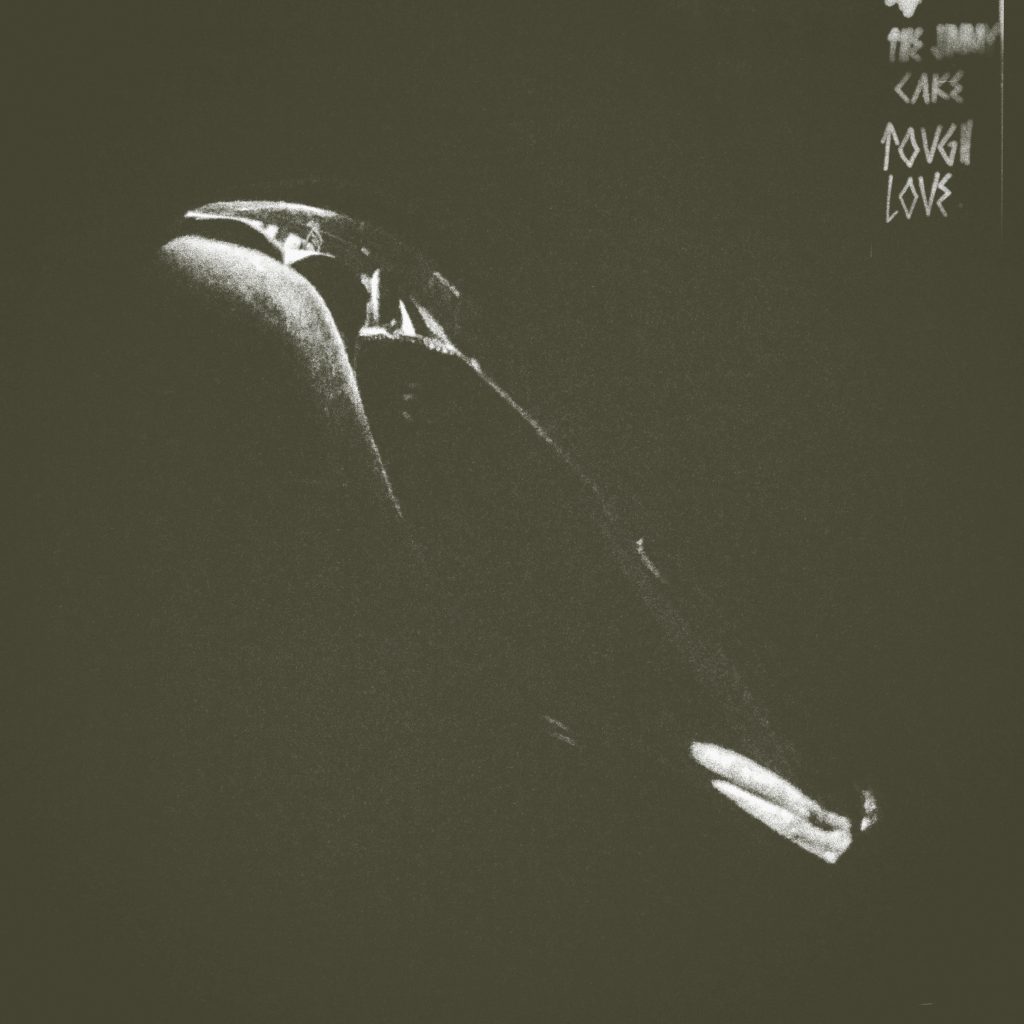 They play Raw Power Festival / London over the weekend of May 26/ 27/ 28.
Get tickets here:
https://babayaga.ticketabc.com/events/raw-power-2017/