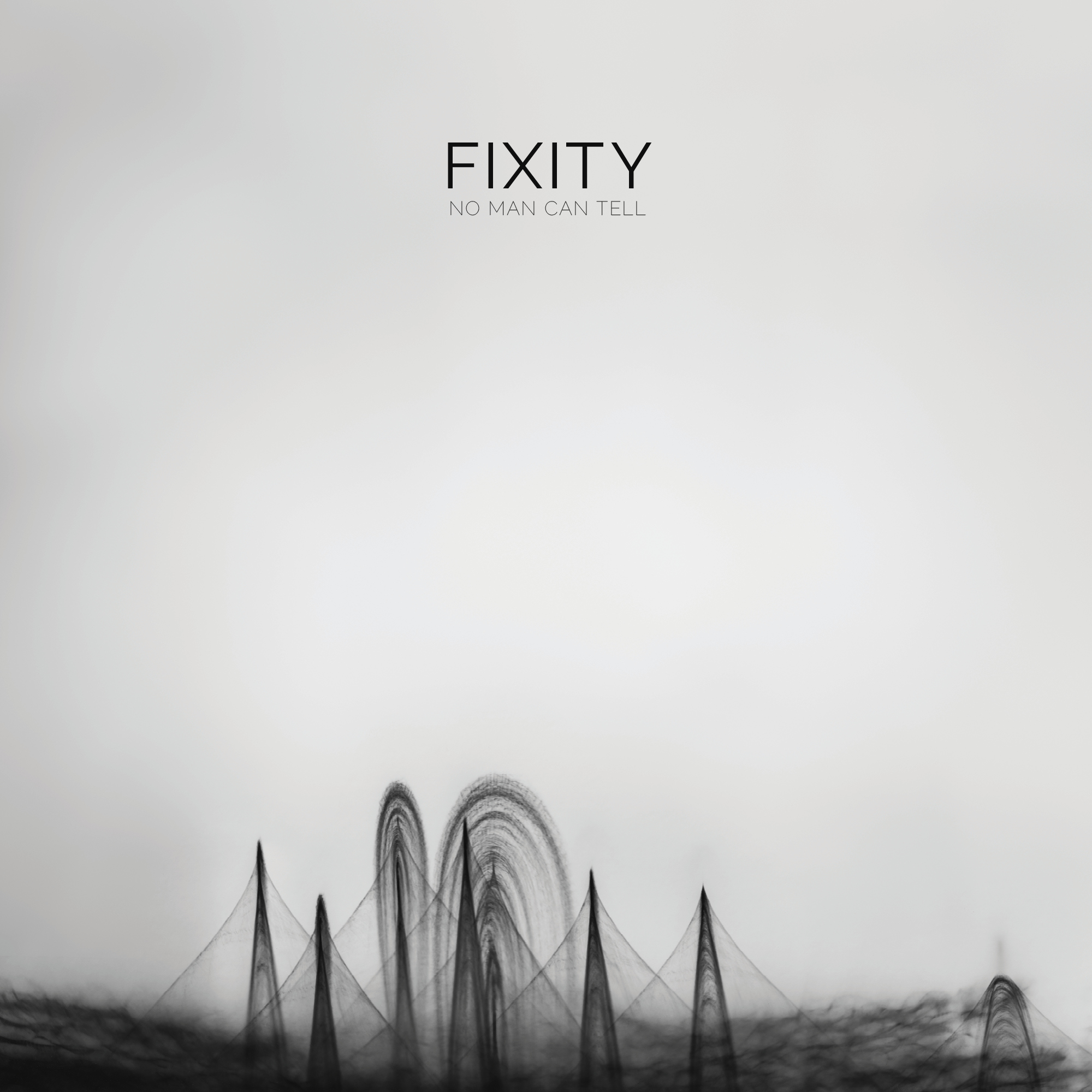 ---
Bandcamp: http://fixity.bandcamp.com/
Twitter: https://twitter.com/danwalshdrums
Facebook: https://www.facebook.com/Fixitymusic
---
Biography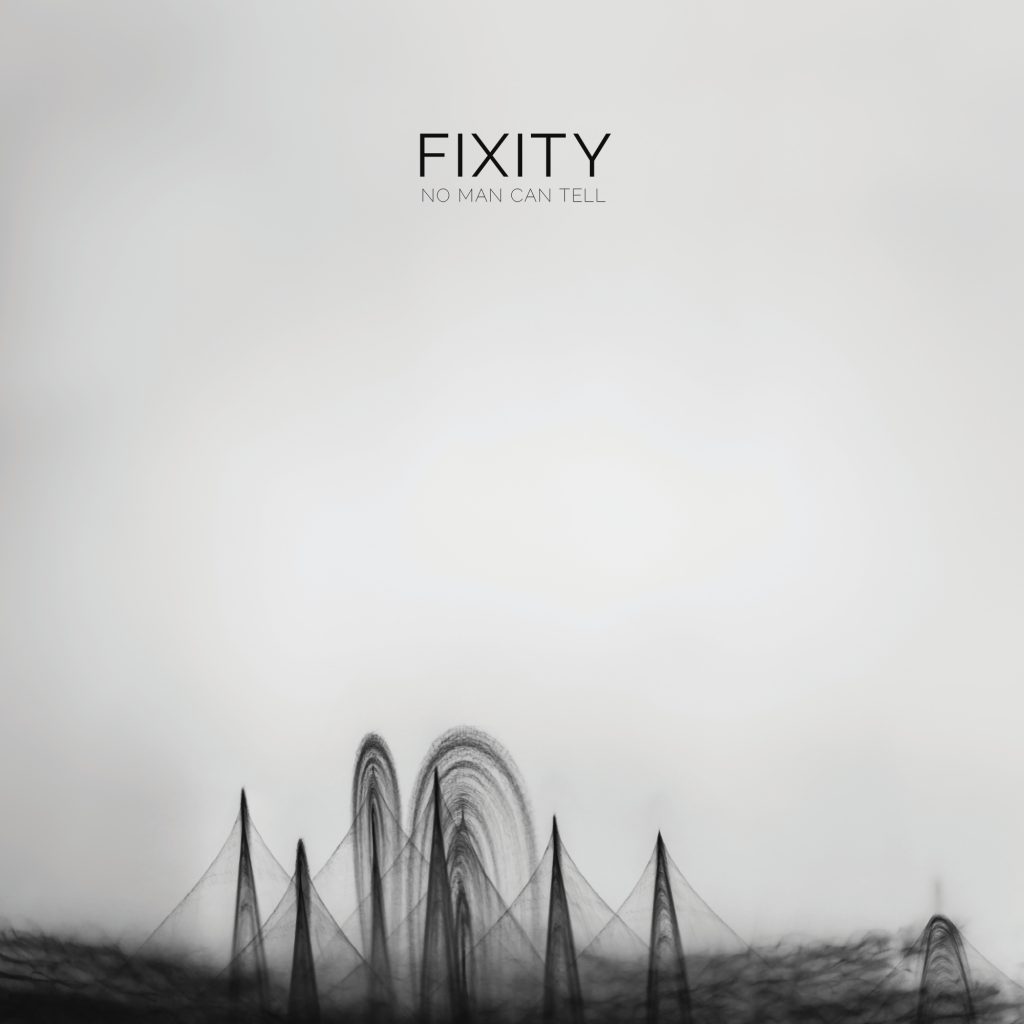 Really pleased to announce the release of Fixity – No Man Can Tell LP on Penske Recordings on 12th April 2019.
FIXITY is an experimental music group led by Composer/Drummer Dan Walsh. The tunes are explored in collective improvisation with a fluid cast of musicians from various fields of intrigue.
In June 2016 Fixity released the first in a series of self-produced and self-titled albums on the KantCope cassette label and since has recorded consistently with Tenor Saxophonist Emil Nerstrand (Lumi/Brigaden/Greasy Margaret) including a Double LP on Penske Recordings in December 2016 entitled "The Things In The Room", also featuring Guitarist Nils Andersson (Ljom/Ava) and Fredrik Persson (Sista Bossen/The Good Morning Spider/Leo Kall/Cassus) which was recorded in a single evening at the historic Tambourine Studios in Malmo, Sweden.
Since the release of "The Things In The Room" Fixity has released 2 Live EPs recorded in Cork and Malmö and has performed in Sweden and throughout Ireland with a cast of unique improvisers such as Carolyn Goodwin (Woodwinds), Philip Christie (Synthesizer), Kevin Terry (Guitar/Clarinet), Neil Ó Loclainn (Bass/Flute) and Declan O'Shea (Bass), continuing to expand on questions of the impossibility of stillness and repetition with an increasing network of collaborators and their welcome voices.
2019 will see the release of Fixity's second LP on Penske Recordings, entitled "No Man Can Tell". The LP features Photogram artwork by Kate Bowe O'Brien and was Produced with Patrick Cullen and featuring an extended cast of Irish and International musicians.
Out 12/04/2019 on Penske Recordings.
Tracklist:
A_
1. World Line
2. Woo
3. Theme From A Shitstorm
4. Farrest
B_
5. Becoming An Earthworm
6. No Man Can Tell
Players:
Emil Nerstrand – Flute, Tenor Saxophone
Kevin Terry – Guitar, Clarinet
Nils Andersson – Guitar
Philip Christie – Synthesizers
Declan O'Shea – Bass
Neil O'Loghlen – Bass, Flute
Cathal 'Small Town' MacGabhann – Percussion
Dan Walsh – Drums, Vocals
The Things In The Room:
"The Things In The Room is a deep experience. The atmosphere is similar to the black caverns in Japanese legend Keiji Haino's earliest Fushitsusha albums—or even the funereal ambient jazz of German outfit Bohren & der Club of Gore"  – Tristan Bath (The Quietus / The Wire Magazine/ Spools Out)
"…defined by its disregard for parameters." – Brian Coney (The Thin Air)
"We often think of the encounter of the mythical rhythm of Can or closer to us of Aluk Todolo with an inspired Archie Shepp. Their mix of Jazz and Kraut Rock is a total success. The musicians never pour into exuberance, tempering their interventions at the service of incandescent passages" – Kfuel.org
---