News
---
March 15, 2019 12:55 pm
Fixity launch dates:
Friday 12th April – Plugd Records, The Roundy, Castle Street, Cork
Saturday 13th April – The Rogue Gallery & Studios, Michael Street, Waterford
Saturday 20th April – No. 58, Upper Main Street, Letterkenny, Co. Donegal
Thursday 25th April – The Black Gate, Saint Francis Street, Galway
Friday 26th April – Record Room, The Commercial, Catherine Street, Limerick
Saturday 27th April – Mullarkey's, Church Street, Clifden, Co.Clare
Thursday 2nd May – Anseo, Camden Street, Dublin
Saturday 4th May – Levis' Bar, Main Street, Ballydehob, Co Cork
Sunday 5th May – New River Studios, Eade Rd, London N4 1DN, UK
Stockists:
Cork:
Bunker Vinyl – 1 Camden Place, Cork
Music Zone – Douglas Village Shopping Centre, Cork
Plugd Records – The Roundy, 1 Castle Street, Cork
Dublin:
Freebird Records – 15A Wicklow Street, Dublin
Optic Music – The Big Romance, 98 Parnell Street, Dublin
Limerick:
Steamboat Records – 4 Steamboat Quay, Limerick
United Kingdom:
Norman Records – Unit 20, Croydon House, Croydon Street, Leeds
---
November 5, 2018 4:58 pm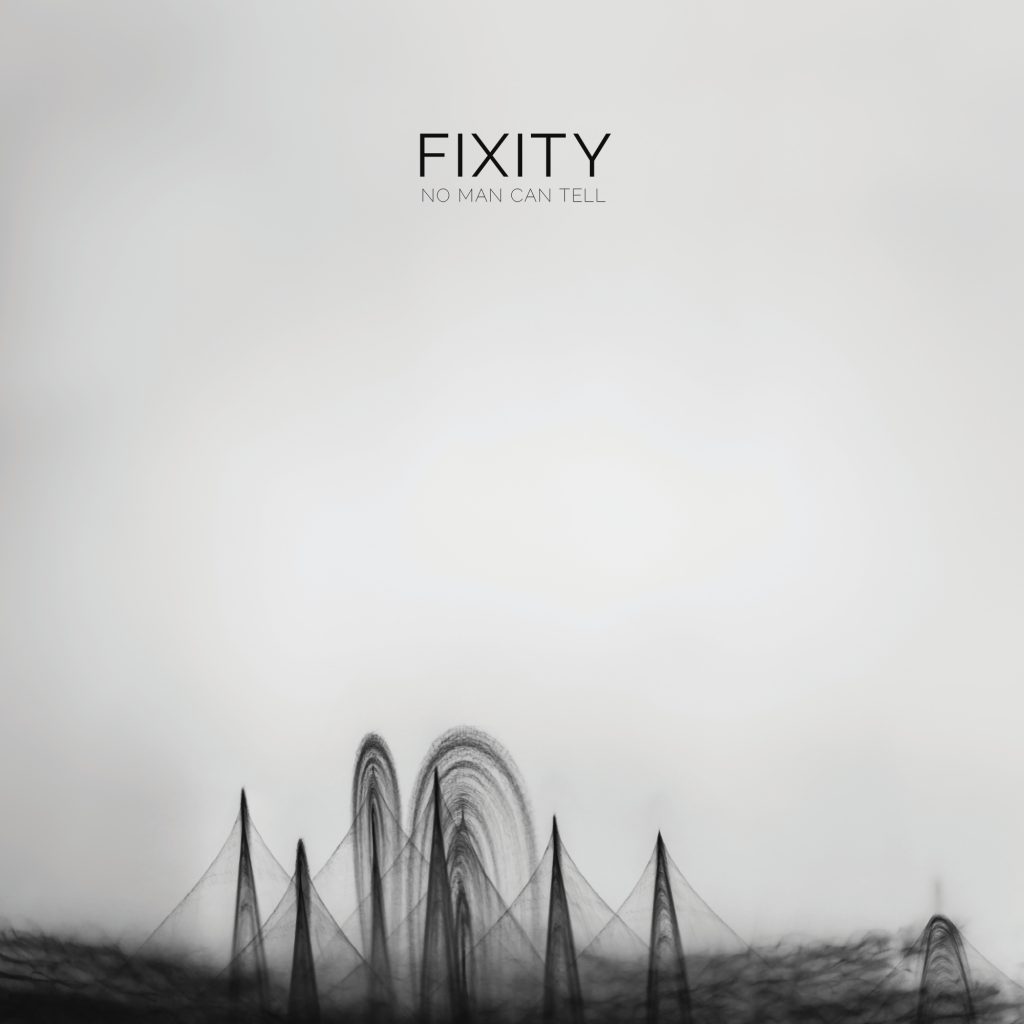 Really pleased to announce the release of Fixity – No Man Can Tell LP on Penske Recordings in April 2019.
Pre-order here:
http://penske-recordings.com/product/no-man-can-tell/ 
Watch a live version of opening track 'World Line' here:
https://www.youtube.com/watch?v=3rfkHKMvKKc&feature=youtu.be
Details on stockists & tour dates over the next while!
FIXITY is an experimental music group led by Composer/Drummer Dan Walsh. The tunes are explored in collective improvisation with a fluid cast of musicians from various fields of intrigue.
In June 2016 Fixity released the first in a series of self-produced and self-titled albums on the KantCope cassette label and since has recorded consistently with Tenor Saxophonist Emil Nerstrand (Lumi/Brigaden/Greasy Margaret) including a Double LP on Penske Recordings in December 2016 entitled "The Things In The Room", also featuring Guitarist Nils Andersson (Ljom/Ava) and Fredrik Persson (Sista Bossen/The Good Morning Spider/Leo Kall/Cassus) which was recorded in a single evening at the historic Tambourine Studios in Malmo, Sweden.
Since the release of "The Things In The Room" Fixity has released 2 Live EPs recorded in Cork and Malmö and has performed in Sweden and throughout Ireland with a cast of unique improvisers such as Carolyn Goodwin (Woodwinds), Philip Christie (Synthesizer), Kevin Terry (Guitar/Clarinet), Neil Ó Loclainn (Bass/Flute) and Declan O'Shea (Bass), continuing to expand on questions of the impossibility of stillness and repetition with an increasing network of collaborators and their welcome voices.
2019 will see the release of Fixity's second LP on Penske Recordings, entitled "No Man Can Tell". This new work features an expanded group of Irish and International musicians and is due for release early in 2019.
Tracklist:
Side A
1. World Line
2. Woo
3. Theme From A Shitstorm
4. Farrest
Side B
5. Becoming An Earthworm
6. No Man Can Tell
Players:
Emil Nerstrand – Flute, Tenor Saxophone
Kevin Terry – Guitar, Clarinet
Nils Andersson – Guitar
Philip Christie – Synthesizers
Declan O'Shea – Bass
Neil Ó Loclainn – Bass, Flute
Cathal 'Small Town' MacGabhann – Percussion
Dan Walsh – Drums, Vocals
Engineered by Patrick Cullen and Dan Walsh
Assistant Engineer: Sean Breen
Mixed by Dan Walsh
Mastered by Antony Ryan at RedRedPaw
Cover Images by Kate Bowe O'Brien
Design by Emmet O'Riabhaigh
---
March 26, 2018 9:16 am
On My Tongue EP
After a year's worth of touring in support of their debut album 'In Heat Not Sorry', The Altered Hours headed for Dublin's Bow Lane Studios, where over the course of three days they produced a fast-paced and grittier recording to their debut. Clocking in at just 15 minutes, On My Tongue is a window into the rock and roll heart of the group; a side they plan on delving into even deeper with their second album.
Available on limited edition pink as well as standard black vinyl.
On My Tongue | Open Wide | Over The Void | Hey No Way
---
January 15, 2018 9:26 pm
Over The Void is the second single from The Altered Hours 'On My Tongue' EP. This song is a flash of urgency spun with wiry guitars and shotgun drum rolls. Trashy and fast-paced with a sweet submerged melody that builds with proximity and zeal with repeated questioning 'What did you say to me?'.
Frustration palpable in the face of mystery. A conversation started but not continued. The blind faith of the pilgrim who keeps seeking but does not know why, convinced nonetheless and set alight by the unknowable.
The accompanying video for Over The Void was directed by Helio Leon, cinematography by Izabela Szczutkowska & Helio Leon & edited by Afghaniscan (Robert Watson).
'On My Tongue' EP is out on Art For Blind/Penske Recordings.
Available on limited edition pink vinyl plus standard black vinyl editions on Friday 9th March.
On My Tongue | Open Wide | Over The Void | Hey No Way
Order here:
https://thealteredhours.bandcamp.com/album/on-my-tongue
---
December 21, 2017 7:03 pm
Percolator & The Jimmy Cake wrap up a great year at Penske HQ with top spot on The Thin Air's Top 30 Irish Albums going to 'Sestra' & 'Tough Love' coming in at No.4.
Check the full list here:
---