News
---
September 12, 2017 8:01 pm
Lots of Penske Recordings festival aktion coming up over the next while.
Fixity play the Clonakilty Guitar Festival on Sunday 24th of September. Please note that this is an early performance at 5.30pm.
The Jimmy Cake make a welcome return to Galway City in early October as part of the Galway Jazz Festival. They play a late show at Biteclub/ Electric on Saturday 7th October.
http://galwayjazzfest.ie/jimmy-cake.html
The Altered Hours play a show over Cork Jazz Weekend at St. Lukes on Sunday 29th October. Guests include Katie Kim (Art For Blind) & Will Carruthers (Spacemen 3/ Spiritualized)
Tickets here:
https://uticket.ie/event/altered-hours-lasl
---
August 9, 2017 8:57 pm
"Where so many of their domestic, primarily instrumental contemporaries err towards a heartstring-tugging bombast that relentlessly, oft-interminably, build and build towards a point of mania characterised by little else than its bigness – The Jimmy Cake, in their experience and acumen, realise hidden depths are most potent when revealed through listener concentration rather than shoved down the proverbial gizzard"
---
July 31, 2017 4:57 pm
Here is a special show recorded in a few visits to Guerrilla Studios in Dublin. Special thanks Spud and Ian and the contributors The Jimmy Cake, Lankum, 10past7, Katie Kim, Percolator and sessions by Rusangano Family and Fixity.
You will hear::
Lankum :: 'The Tri-Coloured House' (Guerrilla Session)
Lankum :: 'Lullaby'
Katie Kim :: 'Beautiful Human'
Katie Kim :: 'Day Is Coming'
The Jimmy Cake :: 'Death Can Fuck Off'
Percolator :: 'Kim Chi'
Lankum :: 'What Will We Do When We Have No Money' (Guerrilla Session)
Russangano Family :: Guerrilla Session
Fixity :: Guerrilla Session
---
July 28, 2017 9:21 am
Album Review: Tough Love, The Jimmy Cake
Irish post-rock combo's best record yet.
Initially written as a continuous piece of music for a one-off performance in Dublin in 2015, Tough Love is a delicious offering from the multi-headed Hydra known as the Jimmy Cake. A labyrinthine listen that's split into two songs/sections, the band's sixth opus is also the final recorded appearance from long-time member Paul G. Smyth, and it sees him go out in considerable style.
Cinematic, sometimes sinister and a little unhinged, it's a dazzling, genre-straddling affair performed by a band as rock solid as Optimus Prime's couch. 'Tough Love Part 1' is hypnotic and haunting, using tribal drums to build towards a powerful climax. 'Tough Love Part II' is driven by a primal, stoner-rock tinged main riff. Punctuated by drones and menacing percussion, it fuses otherworldly melodies with fevered soundscapes, tipping its cap towards the unsettling work of composer Akira Yamaoka. When the bass breaks in around the 11-minute mark, the band sound utterly huge. Where the Cake go from here is anyone's guess but for this we say thanks.
8/10
http://www.hotpress.com/The-Jimmy-Cake/music/reviews/albums/Album-Review-iTough-Lovei-The-Jimmy-Cake/20390595.html
---
July 20, 2017 3:31 pm
ALBUM OF THE WEEK The Jimmy Cake – Tough Love
"The Jimmys are among the longest-standing alternative groups in Ireland but they're not prolific by any stretch of the imagination. Their output is considered and toiled over, their personnel changes frequently and their predilections morph. Their fifth album Master took seven years to arrive and marked a change in tone with elongated post-rock and kraut electronics. Tough Love arriving two years later, tears down their sound and is more focused on the process of building it all back up again. At 40 minutes and one track, Tough Love grows from synth atmospherics to a full-pelt psychedelic chase, to a dirge of noise and a piling lament of sonic layers" – Niall Byrne
http://thejimmycake.bandcamp.com/album/tough-love-3
https://www.irishtimes.com/culture/music/the-6-best-new-irish-tracks-of-the-week-1.3161387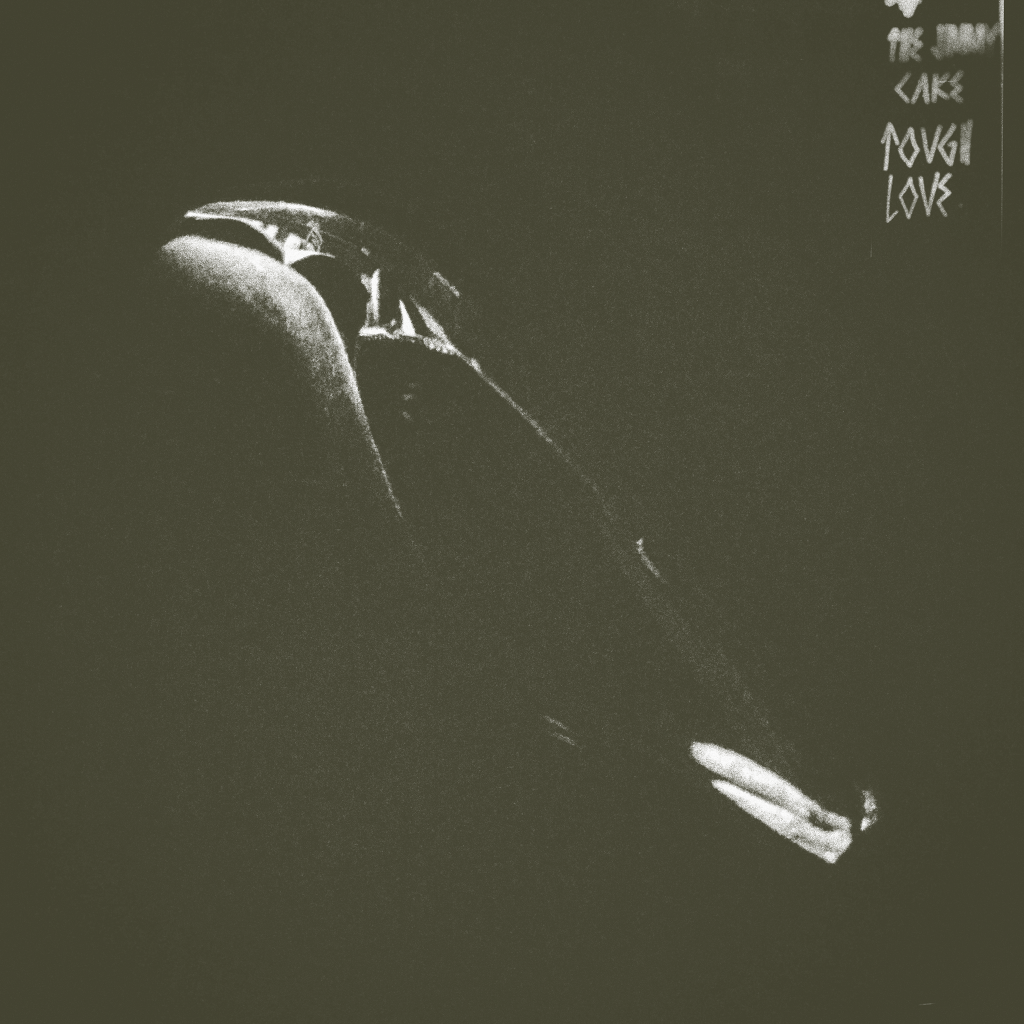 ---