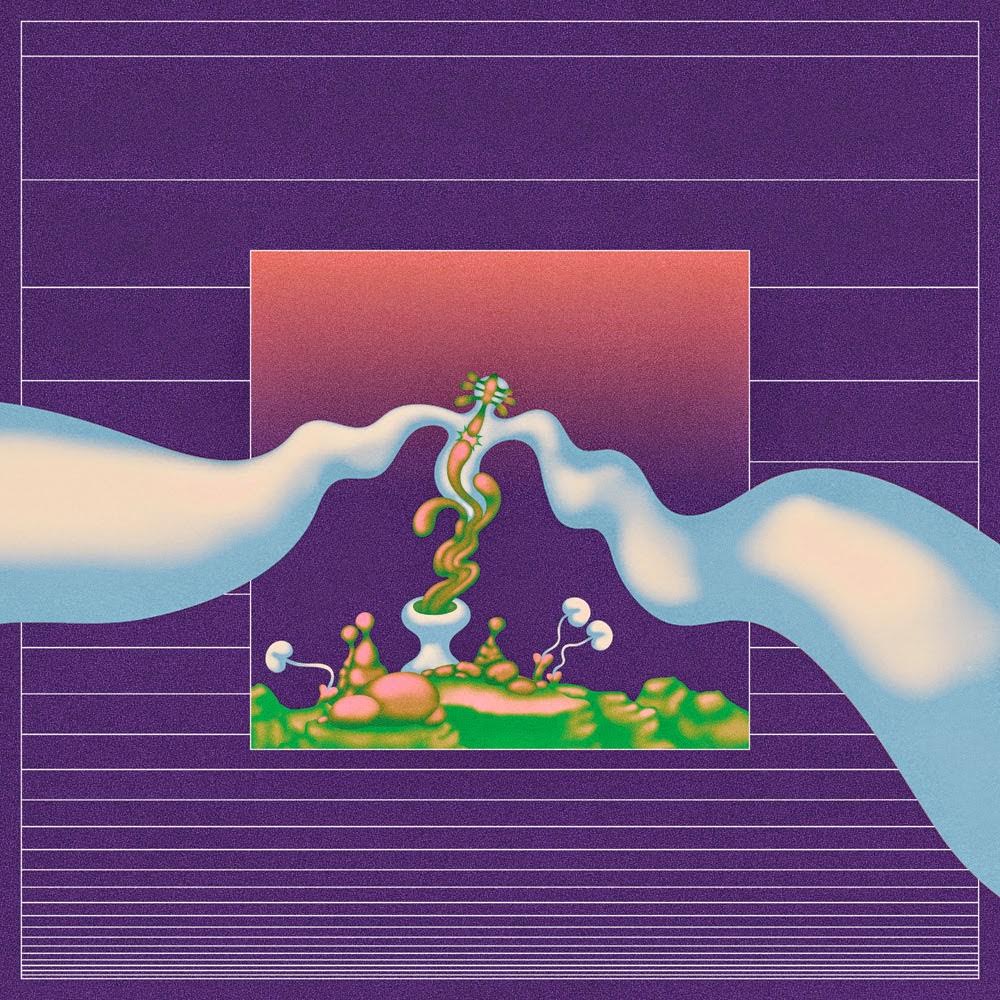 ---
Twitter: https://twitter.com/mmagicpocketss
Facebook: https://www.facebook.com/mmagicpocketss
Bandcamp: https://magic-pockets.bandcamp.com/
---
Biography
Magic Pockets is a progressive/synth/drone project by Ruadhan O'Meara (of Dublin based Synth-Metal act No Spill Blood). He has been creating music under this moniker since 2012, and has performed live amongst the likes of Emeralds, Umberto, Man Forever, Blanck Mass, The Ex, & Xeno and Oaklander.
The debut LP 'Volcano of The Bleeding Skies' was released on Vinyl & Digital download by Penske recordings on 25/11/2016.
The album was recorded using an array of vintage synthesizers, drum machines, miscellaneous electronics and manipulated samples, all sent to 1 inch tape. Its 7 tracks feature swirling psychedelics, pulsing sequences, and stark minimalism all the while incorporating harmony and melodic leads. Drawing heavily from the sounds of bygone eras, it also sits aside the current wave of electronic re-invention.
Recorded in Dublin by Gareth Averil
Mastered by Andrew Veres
Artwork by Robert Beatty
Tracklist
Buckle | Darkest Place | Lunar Caustic | Terminal Man
Volcano Of The Bleeding Skies | No Autopsy | Epilogue
---