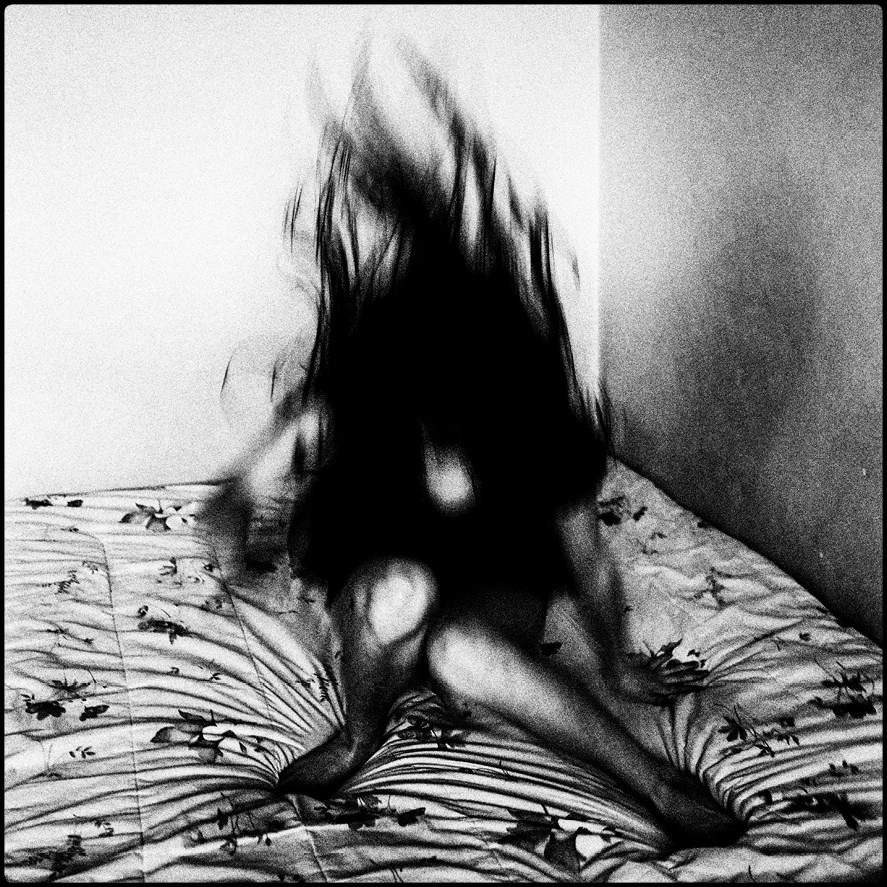 ---
Facebook: https://www.facebook.com/thealteredhours
Twitter: https://twitter.com/TheAlteredHours
---
Biography
The Altered Hours are a music group based in Cork city, Ireland.
IN HEAT NOT SORRY is their first full length album, recorded at the Funkhaus studio in Berlin.
Following their work with Fabien Leseure on the Sweet Jelly Roll EP (A Recordings) in 2013, plans were made to further explore the potential for capturing the band's intense live energy. The group returned to Berlin in 2014 and spent three weeks exploring, experimenting and recording with Leseure at the controls.
The project began with a great variety of songs and ideas but a unique and cohesive style was quickly decided upon due to an emphasis on live recording.
The resulting ten tracks are representative of the group's evolution since their last EP – beginning with a lush psychedelic sound and pushing towards a stark but honest headspace. This album has clearly been influenced by the dismal but beautiful surroundings of the 1950s Funkhaus studio building (a former DDR radio center) and in many ways IN HEAT NOT SORRY's sound and atmosphere encapsulates the band's ongoing fascination with testing (and sometimes disrupting) that fine balance between tranquility and chaos.
The Altered Hours continue to tour and play festivals across Europe, having also been invited to share the stage with some of their biggest influences, such as the Brian Jonestown Massacre, The Pop Group, Singapore Sling and White Hills.
In Heat Not Sorry 
Who's Saving Who | Way Of Sorrow | Rotting | Silver Leather | Birds | Saviours
Virgin's Sleeve | Grey On Blue | Citadel | Laughing On Their Knees
Album Of The Week. The Irish Times
"On the intense and hypnotic In Heat Not Sorry, much of the music is utterly spellbinding." Hot Press
"With its focus centred on jilted textural tones, the Altered Hours debut is so stylistically on-point that it occupies a world all of its own. One of shadowed emotions, want, isolation and decay" The Last Mixed Tape
"The Altered Hours continually transgress the intensity of their volition, focussing on shards of pure, white light amidst the black" Clash
"Steeped in haze and distortion and armed with mind-blowing structure" The Fader
"Powder-keg stuff that should be handled with care" Crack Magazine
On My Tongue EP
After a year's worth of touring in support of their debut album 'In Heat Not Sorry', The Altered Hours headed for Dublin's Bow Lane Studios, where over the course of three days they produced a fast-paced and grittier recording to their debut. Clocking in at just 15 minutes, On My Tongue is a window into the rock and roll heart of the group; a side they plan on delving into even deeper with their second album.
Available on limited edition pink as well as standard black vinyl.
On My Tongue | Open Wide | Over The Void | Hey No Way
Pre-order here:
https://thealteredhours.bandcamp.com/album/on-my-tongue
---