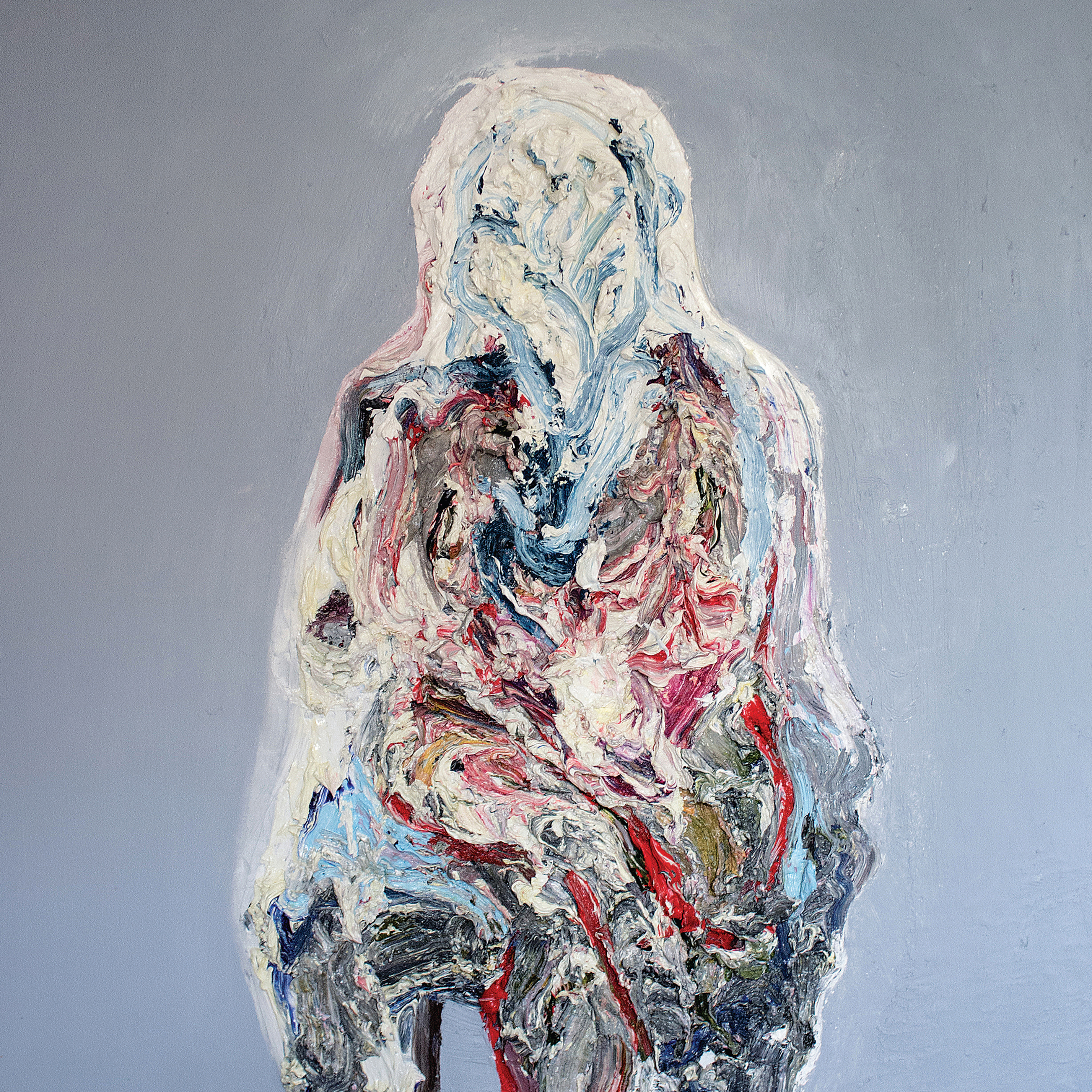 ---
Twitter: https://twitter.com/Percolatormusic
Facebook: https://www.facebook.com/percolator.music/
Instagram: https://www.instagram.com/_percolator_/
---
Biography
Percolator are a 3 piece band formed in 2009 by former members of Dae Kim.
Since 2012, the lineup has consisted of founding members Ian Chestnutt (guitarist, singer) and Eleanor Myler (drummer, singer), with former Katie Kim, Ilya K bassist, John 'Spud' Murphy. Their diverse sound draws influences from krautrock, shoegaze, electronic music, and progressive rock.
The band have produced a string of releases including Flicker (2009), Yellow Fire (2011), Little Demon (2013) and Law & Order (2016) and have played support to several notable acts including Michael Rother (NEU!), A Place To Bury Strangers, Deerhoof and Charles Hayward (This Heat). The trio are set to tour Europe this summer to support the release of the their debut album 'Sestra'.
The record's mixture of melody and noise it is occasionally abrasive but rarely harsh. Taking some cues from bands such as My Bloody Valentine, Stereolab and the Creation/ Cheree/ Slumberland/ Sarah Records stables, their music comprises propulsive rhythms and gauzy synthetic textures, along with guitar work that is both muscular and delicate.
Tracklist:
Spülmaschine | Squishy Future | Law & Order | Kim Chi
Crab Supernova | Yellow Fire | Usen't We | Binkle
Recorded in Guerrilla Sounds Studios by John 'Spud' Murphy & Ian Chestnutt
Mixed & Produced at Guerrilla Sounds Studios by John 'Spud' Murphy & Percolator
Mastered at Southern Studios by Harvey Birrell
Artwork by Gus Hughes
Design by Paul G Smyth
Reviews:
"we're confident in saying this is the Irish album of the year so far, and one that fully confirms Percolator as the most exciting Irish band since Girl Band" – Brian Coney // The Thin Air
"Think of Swans with a leaning towards Neu! krautrock driving rhythms. Swirls of loops and feedback clash and gather, falling in and out of harmony with a solid bass and drum to follow"  – Norman Records
"Delicious mixture of the propulsion of Stereolab and the textures and crunch of My Bloody Valentine from this Dublin band's debut album" – The Underground Of Happiness
"Percolator are one of the most intriguing and melodically arresting bands in Ireland at the moment. Both live and on record. Buy their album, go see them live" – Overblown
"Percolator occupy the spaces between subgenres, from dream-pop & shoegaze to krautrock, and some pastoral Canterbury prog along the way. Let Sestra wash over you" – The Thin Air
---